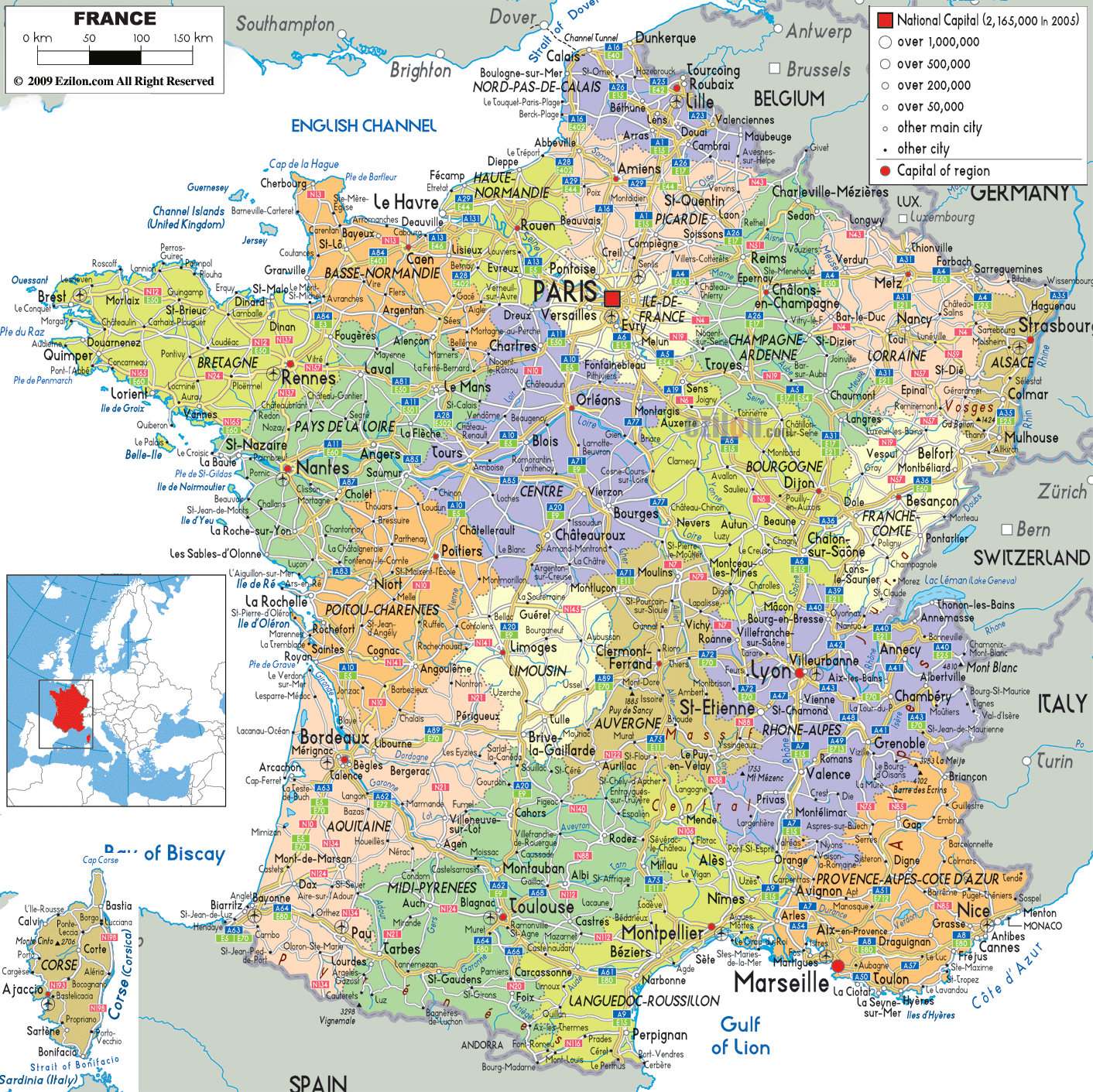 By Associated Press, METZ, France Top-seeded Jo-Wilfried Tsonga will aim for his third straight Open de Moselle title when he plays Gilles Simon in an all-French final on Sunday, with both players chasing their 11th career title. Tsonga rallied past eighth-seeded Florian Mayer of Germany 4-6, 6-2, 6-3 in the semifinals Saturday. Second-seeded Simon defeated Nicolas Mahut 6-3, 7-6 (2) to stay on course for his first title of the year. The weeks best news photos Heres a quick way to catch up on the weeks news, through some of our favorite photos. Tsongas playing in his first tournament since a knee injury forced him to drop out of his second-round match at Wimbledon. Its his first final since winning the Open 13 in Marseille in February. Just like in Fridays quarterfinals, Tsonga took time to find his range and dropped the first set. He looked leg-weary and was broken in his first service game, then struggled to hold his next game as Mayer pinned him to the back of the court with his looped returns. Its thanks to the fans that I managed to hang in there and also because Florian Mayer has a little bit of a weakness in terms of endurance, Tsonga said. It will be a different matter against Gilles. I noticed that he is playing very well. Tsonga leads Simon 5-2 overall. All of Tsongas titles have been on hard courts, half of Simons on clay. Tsonga started the second set aggressively and Mayer had to save two break points early on. In the fifth game, Tsonga paused before serving and then squatted down as if to test the flexibility of his knees. He drew Mayer to the net on the next point and lobbed him to force another break point, which Mayer saved with a forehand pass.
More than 300 French nationals or residents are either currently fighting in Syria's civil war, planning to go and fight or have recently returned from there, the minister, Manuel Valls, told France Inter radio. Most of them were young men, often with a delinquent past, who had become radicalised, he said. "This is a phenomenon which worries me because they represent a potential danger when they return to our soil," Valls said. "We have to be extremely attentive." France, which has the largest Muslim population in western Europe, has increased its monitoring of Islamic radicals since Al-Qaeda-inspired gunman Mohamed Merah killed seven people in and around the southwestern city of Toulouse last year. It subsequently emerged that Merah had spent time in Pakistan and Afghanistan and that French intelligence had been aware of his contacts with militants in those two countries. On Tuesday, intelligence officers arrested the French webmaster of a jihadist site on charges of "provoking" terrorism, Paris prosecutors said, adding that the 26-year-old convert to Islam had also played a part in translating magazines published by militant group Al-Qaeda in the Arabian Peninsula. According to British defence consultancy IHS Jane's, there are up to 10,000 jihadists from all over the world currently fighting in Syria on the side of rebels trying to overthrow President Bashar al-Assad, whose regime they want to replace with an Islamic state. Experts in counter-terrorism fear that a chemical weapons attack near Damascus on August 21 could inspire more radicals to embark on jihad, or holy war, in Syria, increasing the numbers of a new generation of battle-hardened militants capable of wreaking havoc when they return to their home countries. "If they are not able to set up an Islamic state in Syria, they'll come back disappointed," Marc Trevidic, France's top anti-terrorism judge, was quoted as saying earlier this week. At least one French national has died fighting in Syria — a 22-year-old white convert to Islam from Toulouse only identified as Jean-Daniel, who was killed in a clash with government forces in August. Valls has previously warned that there are "several dozen, perhaps several hundred, potential Merahs in our country" and described their presence as a ticking time bomb. In October 2012, police shot dead the alleged ringleader of an Islamist cell suspected of carrying out a grenade attack on a Jewish grocery store in a Paris suburb the previous month. A prosecutor branded that homegrown group of Islamist extremists as the biggest terror threat the country had faced since the Algerian-based GIA carried out a string of deadly bombings in the 1990s.
France fears backlash from militants fighting in Syria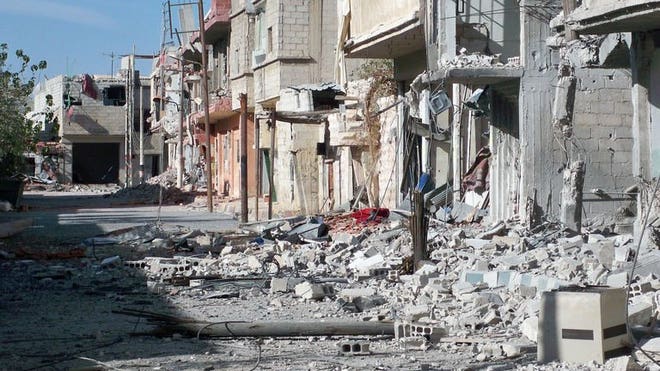 French President Francois Hollande delivers the inaugural speech of the 2nd annual environmental conference in Paris September 20, 2013. Credit: Reuters/Charles Platiau By Michel Rose PARIS | Fri Sep 20, 2013 11:51am EDT PARIS (Reuters) – France should aim for a 30 percent cut in fossil fuel use by 2030, President Francois Hollande said in a speech on Friday which included plans for a carbon tax from 2014 and a tax break on home insulation to help consumers save energy. Hollande faces a delicate balancing act as he reconciles demands for more binding environmental targets from his Green Party coalition partners with French households and businesses increasingly wary of tax rises. Elected last year pledging sweeping energy reforms, Hollande said the cut in fossil fuel use from current levels was needed to meet the country's goal of halving overall energy use by 2050. "Europe must set an example," he told an energy conference in Paris. "It's an objective that can stir us, but will have to be adjusted to our growth performance and will suppose major technological innovations." Prime Minister Jean-Marc Ayrault is expected to provide details on the proposals on Saturday when the two-day conference ends, while fiscal details are likely to be inserted in France's budget bill to be presented next week. Hollande said France would introduce a carbon tax in 2014, but stopped short of confirming French media reports that the new levy could raise 500 million euros next year and up to 4 billion euros in 2016. Britain announced a carbon tax in April. "If this tax is created by decreasing other levies, why not?, but if this is a way to raise taxes overall, then no," said Pierre Gattaz, head of French business lobby Medef. Hollande added that proceeds from the new "energy-climate contribution" would be redistributed through lower taxes elsewhere. He proposed a cut in value-added tax (VAT) on home insulation work to 5 percent from 7 percent currently to increase energy efficiency. The government's main energy ideas include efficiency programs, a push for more electric vehicles and a boost in renewable energy use.