After two years of debate, the ban takes effect Saturday. West Hollywood is famous for its laws aimed at protecting creatures big and small. It declared itself a "cruelty-free zone for animals" and passed a slew of animal-friendly laws including bans on cat declawing; the retail sale of cats and dogs; and, just this week, exotic- and wild-animal performances. But in the case of fur, the city's zeal to protect animals is running up against its claim as a capital of high fashion. The boulevards in and around the city limits notably Beverly, Melrose and Robertson are lined with designer shops. Although some residents praise the city's socially conscious stand on fur, the ban has angered many business owners. Retailers with multiple locations are busily moving fur products to stores outside West Hollywood. Independent boutiques, such as Darrel Adams' Kin store on Sunset Boulevard, are seeing if suppliers will take back some of the fall fur coats on order. Furs make up a small fraction of Adams' collections but are among the priciest items. "The furs are sometimes the most expensive pieces in the collection, so it affects sales dramatically, especially if you sell it at a larger percentage," he said. "To cut off someone's big-ticket item makes it hard for a business to survive." Darren Gold, chairman of the board of the West Hollywood Design District, said the city has worked hard to establish itself as a premier fashion destination, attracting a collection of both established luxury brands and independent designers. The ban, he said, is a slap in the face. "It's detrimental to our image as a West Coast fashion capital and could prevent fashion houses from choosing West Hollywood," Gold said. Despite its politically incorrect connotations, fur continues to be a mainstay on the catwalk. International fur sales were at $15.6 billion last year, including $1.3 billion nationally, said Keith Kaplan, executive director of the Fur Information Council of America, a fur industry trade group.
Hollywood studio trains dogs on how to fly
I figured, Why dont I train those people? He hired his friend and former actress, Megan Blake, to write a program and teach the class with three other instructors and her dog Super Smiley. An animal trainer and lifestyle coach, Blake also has a psychology degree from Georgia State University. With more dogs racking up air miles these days, it makes sense to take obedience school to a new level, said Heidi Heubner, who directs volunteers, including airport therapy dogs, at Los Angeles World Airport. There are no numbers on how many pets are taking to the skies, but they have become essential parts of a growing number of families and traveling with them for work and play is becoming more common, said Kim Cunningham, a spokesman for the International Pet and Animal Transportation Association in Texas. It will vary by airline, but theres always a fee for cabin pets those under 20 pounds that have to stay in carriers under the seat during a flight. Workings dogs or trained service animals (most airlines also allow psychiatric and emotional support animals, too) fly free, but owners must give the airline documentation and advance notice. The animals sit at their owners feet during flights. The class doesnt address cargo pets. The class is using the same studio where parts of Bridesmaids, Kill Bill and 500 other movies were made. Television scenes from NCIS, Modern Family and The Newsroom have also been filmed there. Last year, Air Hollywood conducted a test class with 60 puppies from Guide Dogs for the Blind. Some of the handlers were more nervous than the dogs because they dont like to fly, said Rick Wilcox, who oversees puppy-training in Southern California. It was amazing how realistic it was. Two things are deliberately absent in the simulated airport: the smell of jet fuel and a change in cabin pressure that makes your ears pop. Captan opened his studio about six months before Sept.
Hollywood comes out to honor British influences before Emmy awards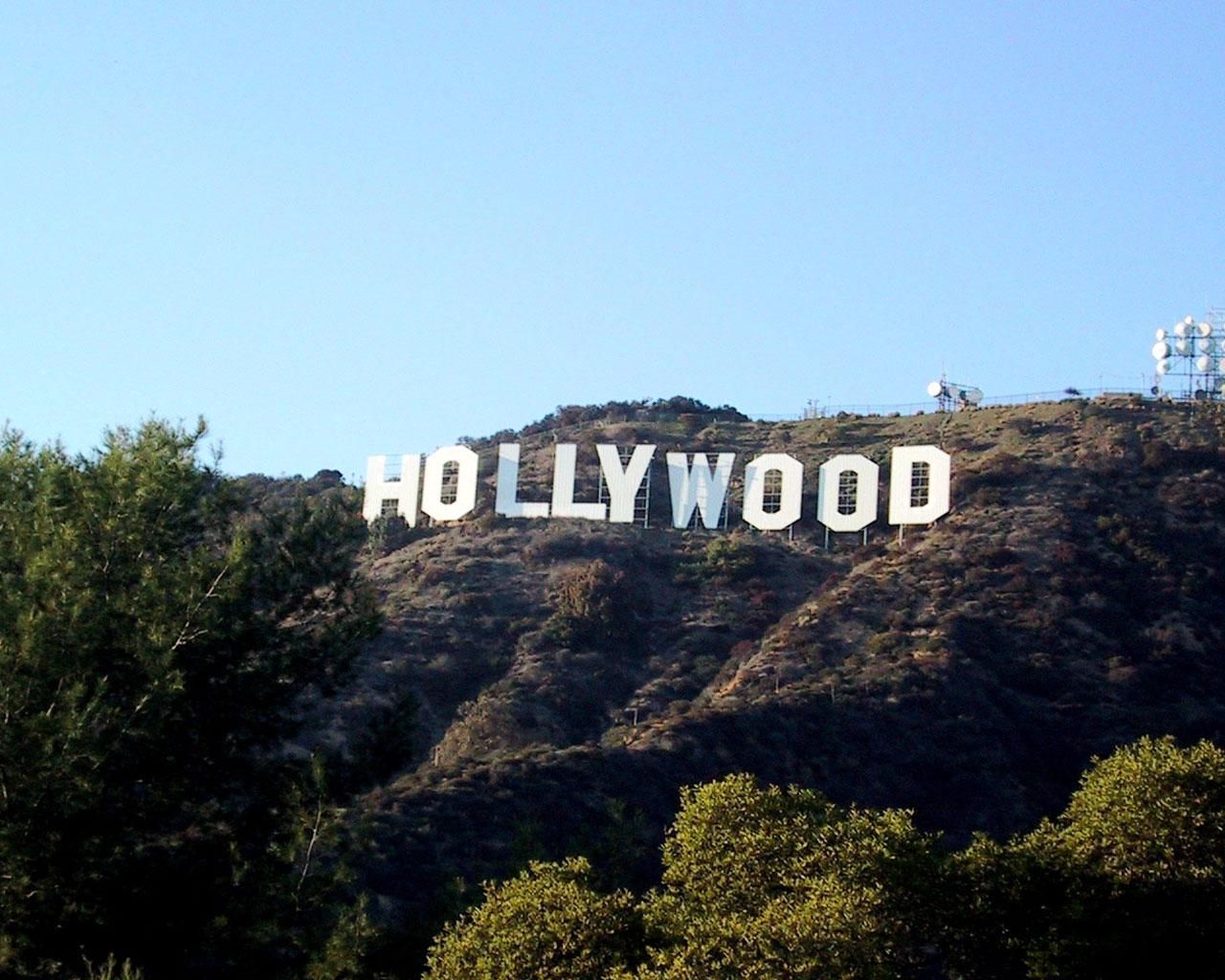 So its no surprise the actor walked the red carpet Saturday at the British Academy of Film and Television Arts pre-Emmy tea in Los Angeles. He says the shows nine nominations are a sign the entertainment industry is learning how to better cater to audiences. More on the Emmy Awards Does 'Mad Men' deserve an Emmy nomination for outstanding drama? Hank Stuever It's a near certainty that it will be on the top list every year, but does season 6 of "Mad Men" deserve yet another Emmy nomination for outstanding drama? The short answer, if you dutifully slogged through it, is no. Complete list of the 65th Emmy Awards Nominees Veronica Toney Other American versions of British shows were on stars minds too. Breaking Bad star Dean Norris says the original British version of The Office is one of his favorite shows of all time. And actor Reid Scott of Veep says he really loves the BBCs show Sherlock Holmes. So what will be the next British import to find fame in America? Even Downton Abbey creator Julian Fellowes says he doesnt know. ___ Online: http://www.bafta.org Copyright 2013 The Associated Press. All rights reserved. This material may not be published, broadcast, rewritten or redistributed.